Fiber Connection Types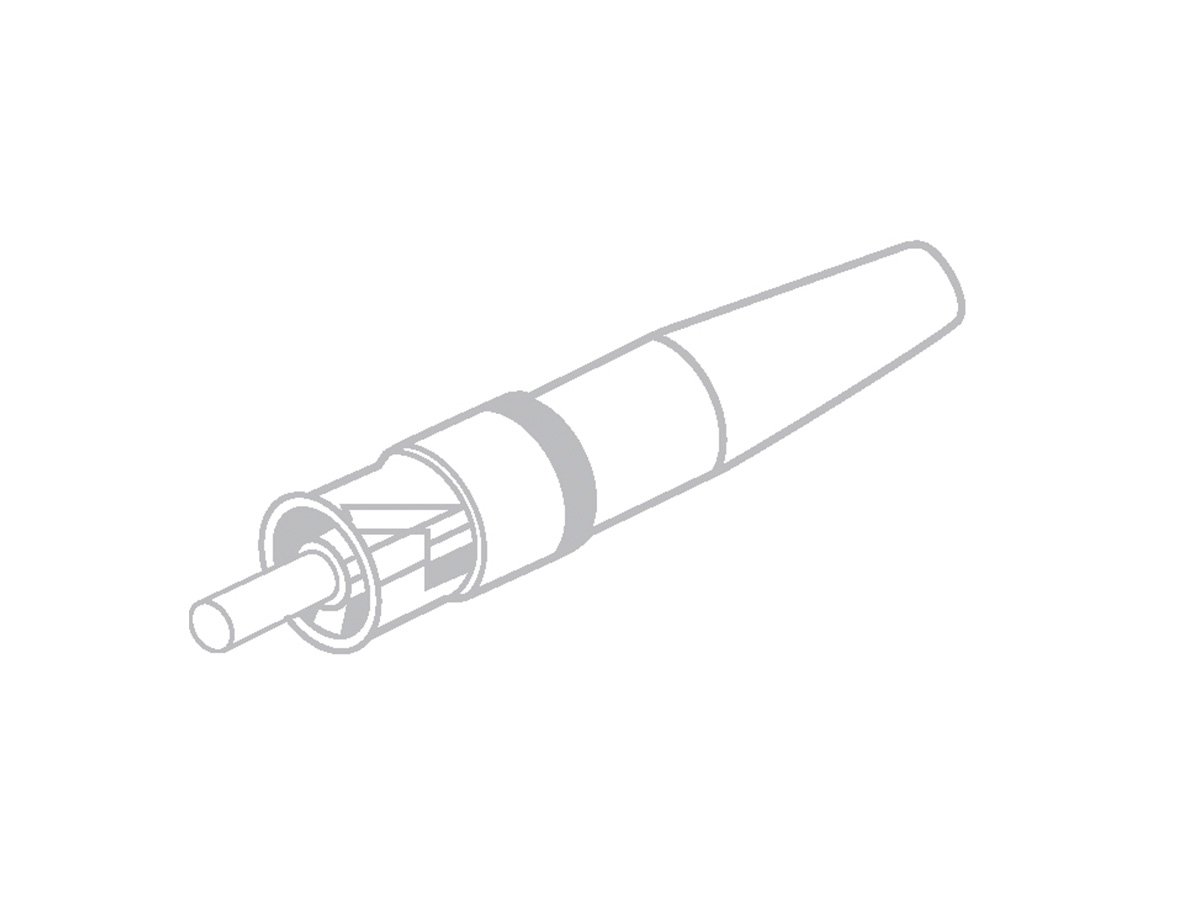 ST
A push-and-turn-to-lock
system.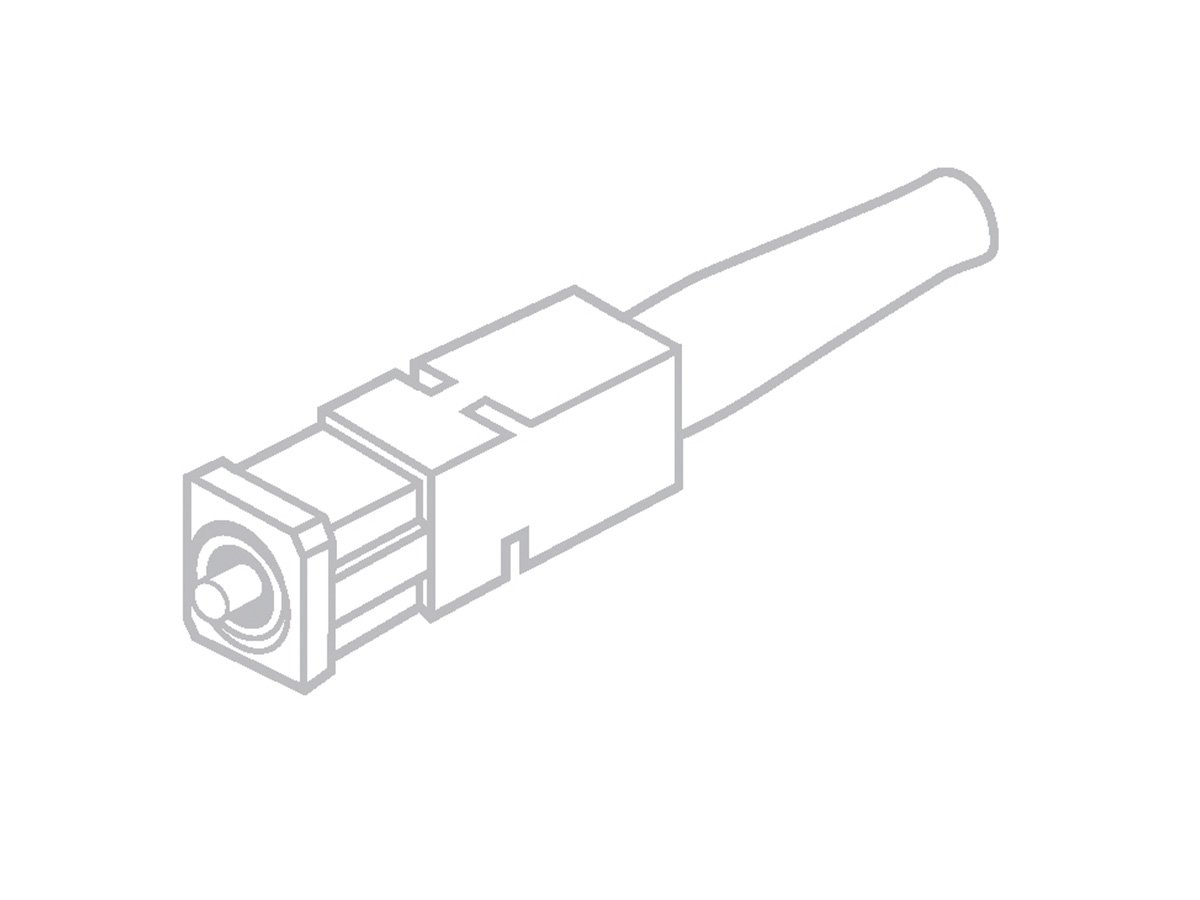 SC
A molded plastic plug casing
and a push/pull locking system.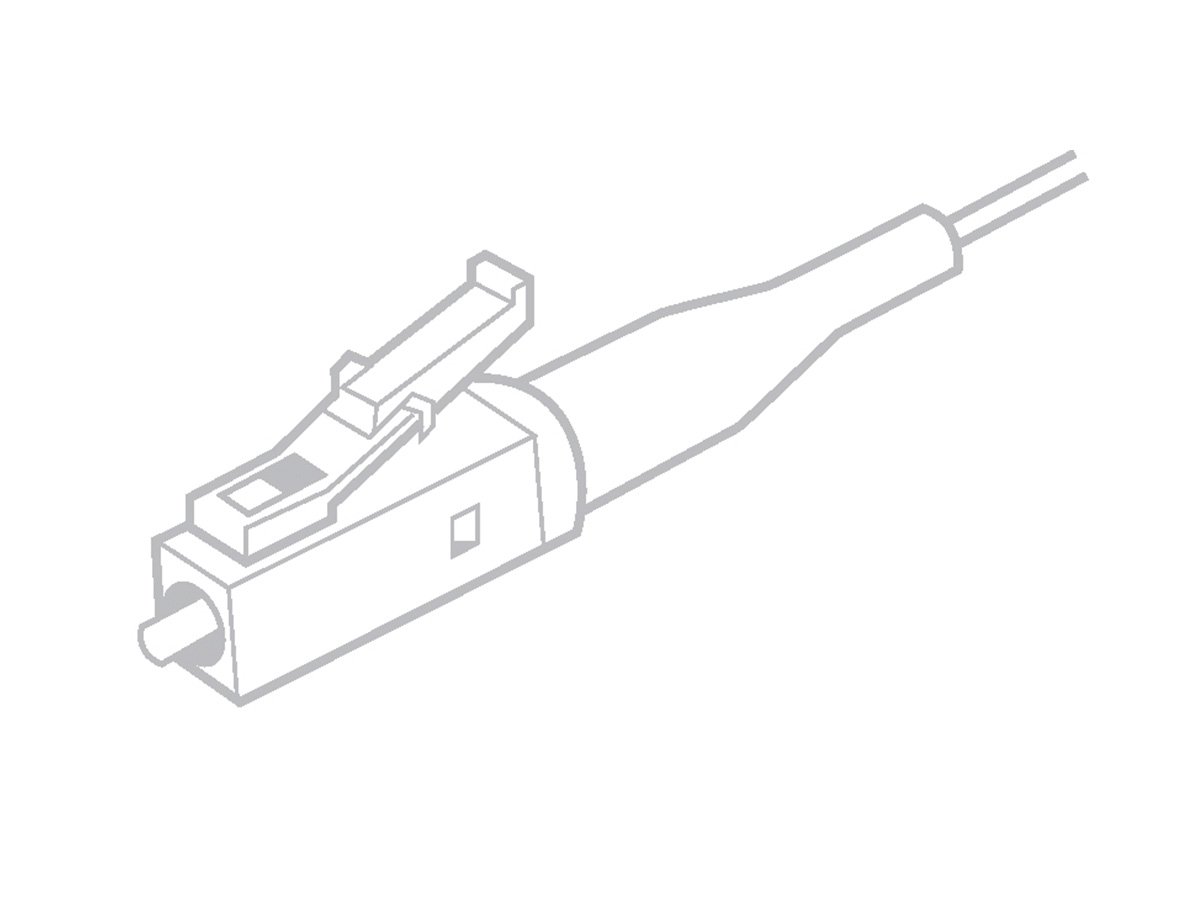 LC
Similar to an RJ-45 connector,
that aids secure connection.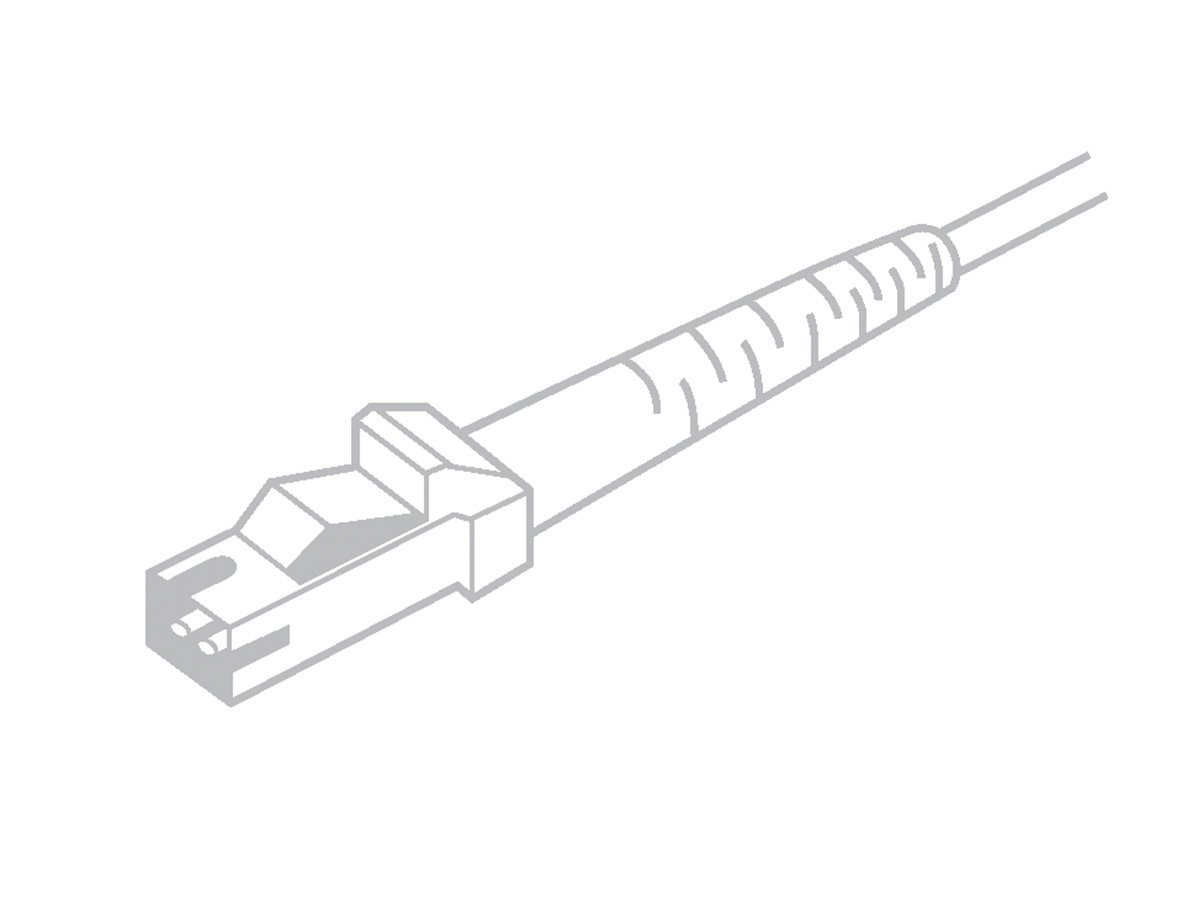 MT-RJ
Small from factor connector with
a square plastic casing.
FIBER OPTIC CABLE INFORMATION
There are 2 choices for network connectivity, fiber and copper. The decision depends on several factors, including bandwidth and distance requirements, environmental concerns, expansion options and cost.
Fiber is rapidly growing in popularity. Fiber is well suited for high-bandwidth applications, extended distances and situations that require protection from electrical interference.