Filaments
Get outstanding 3D printing results when you use 3D Printer Filament from Monoprice! Get Free Standard US Shipping on filament orders of $39+.
Buying Guide
3D printing has changed what it means to "create". Ideas and designs that once only ever existed in our imagination can now be turned into real-life objects you can touch and feel or even hold in your hand. Are you the kind of person who comes up with better ways to solve problems? Perhaps there's a small tool or time-saving device you wish you had but it hasn't been invented yet? Well, now you can be inventor.

Beyond giving us more ways to create, 3D printing is also an integral part of the STEM (Science, Technology, Engineering and Math) movement. It takes your child's curiosity and creativity to new heights helping them think outside the box. Monoprice makes 3D printing accessible to all with a low cost-of-entry for everything you need to get started including printers, filament, and more. Now it's your turn to make your perfect vision into a reality.
3D Printing Basics
3D printing at the core is just transforming a virtual design into a fully three-dimensional product. The printer achieves that through what is called fused deposit modeling (FDM). Filament is fed into the printer (like ink in a traditional printer), heated, and extruded onto the printer bed in layers. Each layer is a cross section of the final, three-dimensional object.
What You Can Make with a 3D Printer
What's in it for the average consumer? A lot, actually. Here are a few of the many possibilities:

• Turn ideas into reality
- Wow your child by turning their 2D drawings into 3D creations that can stand out in a place of honor on the kitchen counter, coffee table or home office desk. Show and tell will never be the same.

• Useful Household Items and Custom Cooking Utensils
- Print everyday items that help you organize or stretch your cooking skills with custom tools and utensils.

• Fix Instead of Buy
- Gone are the days when you could buy one blender to last you a lifetime. These days, everything seems to be planned for a 2-year life span at most before you're forced to upgrade to the latest model. With a 3D printer, you can get around that by searching designs for specialty parts or create your own.

• Toys and Trinkets
- Of course, if you want to just print designs of models - whether they're reproductions or original creations - a 3D printer is perfect for that as well. See what you can create with limitless imagination and the right tools.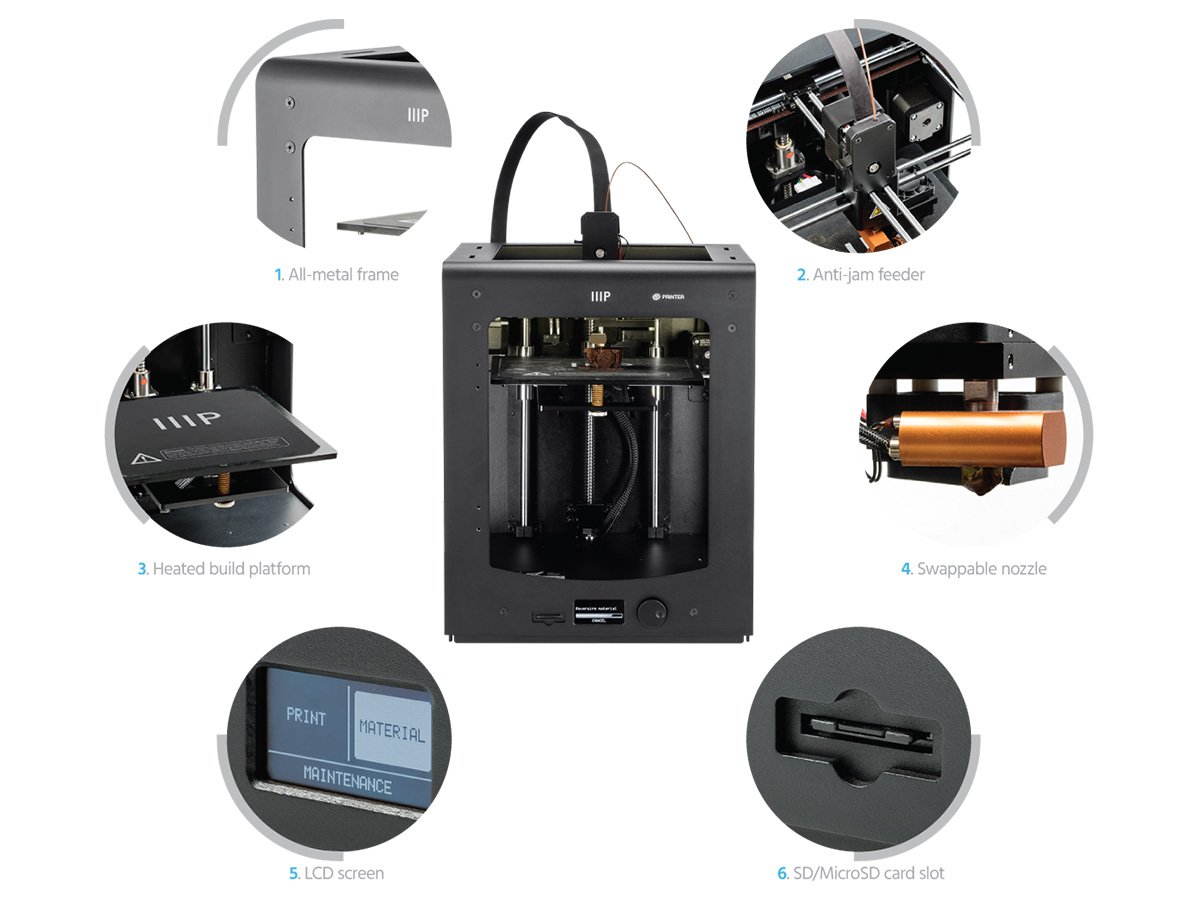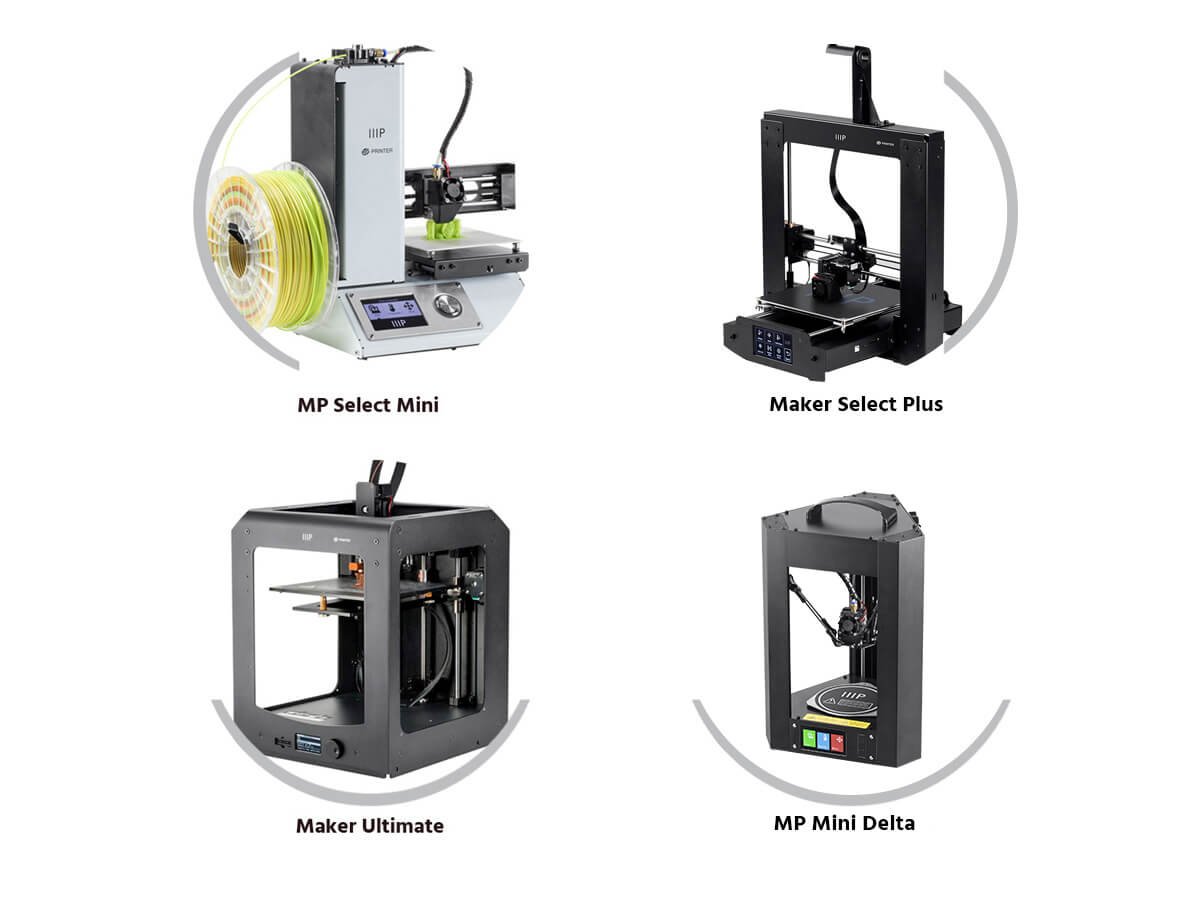 Which Monoprice 3D Printer is Right for You?
Now that you've got some ideas of how you can use a 3D printer, you can start looking into the models that we offer. Whether you're looking to add to your figurine collection or focus on replacing specialty parts for your household items, we have a 3D printer that suits your specific needs. Compatibility with Windows, Mac, & Linux keeps your options open. We ship them with easy to use software like Cura and Repetier, but they're also compatible with other open source software available.
MP Select Mini
• Remove the element of risk entirely with this affordable starter. The MP Select Mini is a great option for beginners because of its no-hassle approach. Coming fully assembled, pre-calibrated and tested at the factory, all you need to do is run a check so that the bed is level, load in some filament and plug in an SD card. That's it. Want to know the great thing about it though? It costs less than the price of a current generation gaming console.
Maker Select Plus
• If you're feeling a bit more confident in your 3D printing skills and want to print larger items, then try the Maker Select. With only 4 screws needed to get up and running, its large 8 x 6 inch build plate plus 7 inches of vertical headroom means you can print more ambitious designs.
Maker Ultimate
• For something on the higher end but still affordable, the Maker Ultimate is a great choice. Capable of professional quality prints with a resolution as low as 20 microns (0.02mm), it prints in extreme detail and precision.
• Print times can be massively reduced with the Maker Ultimate; its stable build platform allows for prints speed of up to 400 mm/sec. The all-metal extruder and heat bed means it can handle nearly any material, even wood and metal additive filament. This is a printer that's built to last.
MP Mini Delta
• Another great model for beginners and those seeking fine detail. The delta design style continuously self-calibrates, so you will never have to struggle with bed leveling. The print bed and extrusion nozzle heat to a wide range of temperatures, allowing you to print with different materials.
Filament Types
The material type is one of the more important aspects of 3D printing. Consider what you'll be making and how often before you choose a 3D printer.
PLA
• PLA is a common material that doesn't need heat and is very easy to use. It's also safe to use when printing something that will be in contact with food, such as cookie cutters or other cooking implements. However, it is also brittle, so it's not meant for high durability uses. It has a low smell and is nontoxic.
PLA Plus
• PLA Plus has the same features as PLA but with the strength of the ABS filament currently on the market.
ABS and ABS Plus
• ABS is very good for when you need to print something like a replacement part that will undergo a lot of stress. It requires a heated bed and a closed print area for best results, as it is prone to warping. It also produces a stronger smell than the others, so a well-ventilated area is recommended when printing.

ABS Plus
• ABS Plus is 40% stronger than ABS for when you need even more durability.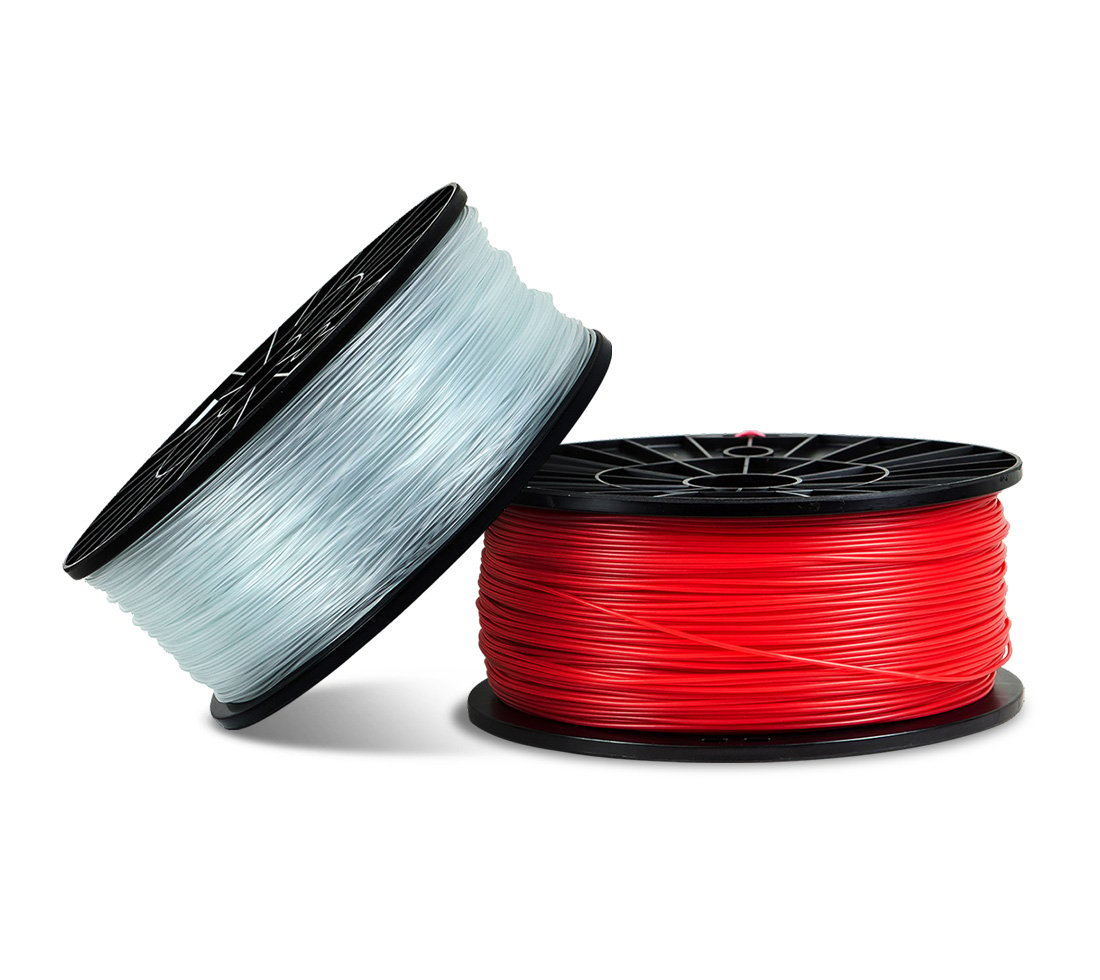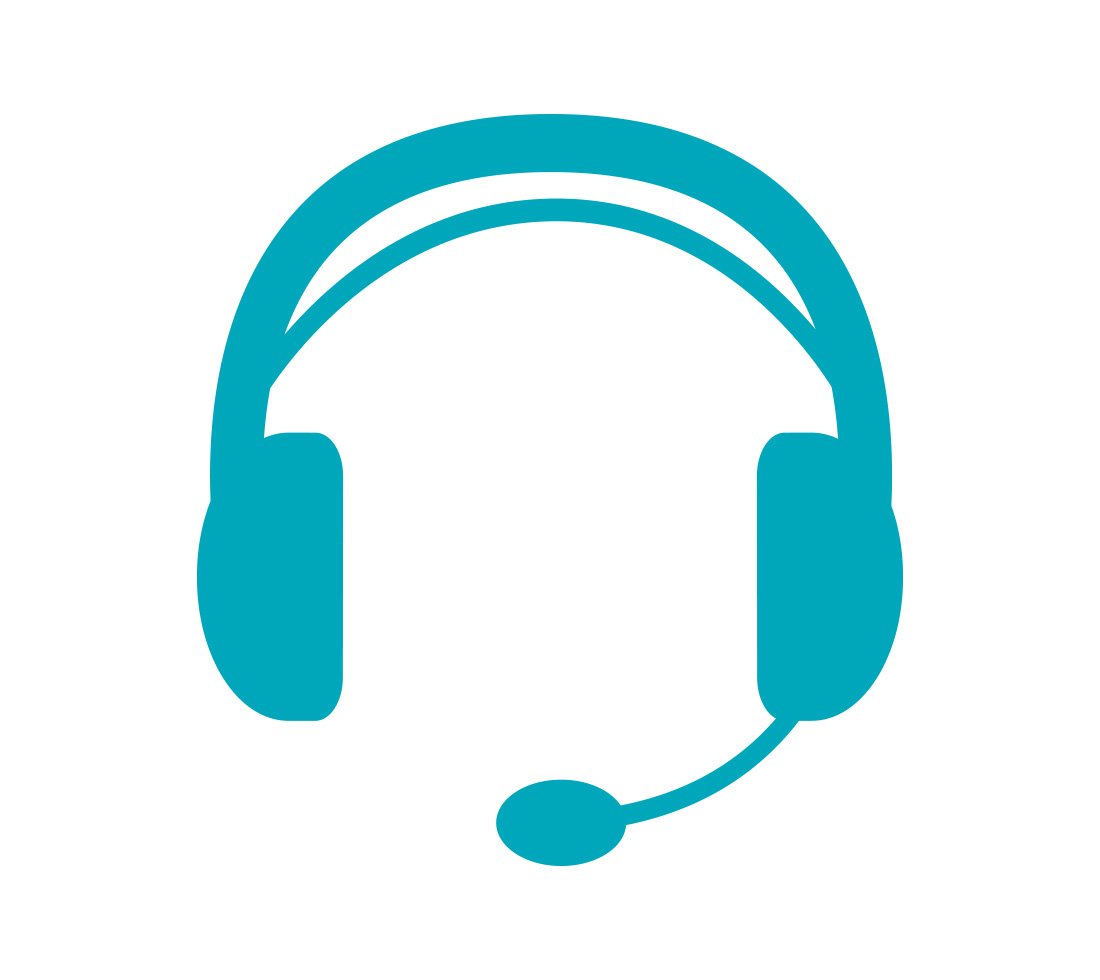 Support When You Need It
Despite being armed with knowledge, there's always a bit of uneasiness when making a brand new purchase. Thankfully, when you buy with Monoprice you get the confidence of knowing that the individual model you purchased works. Unlike many shady online storefronts, we're not going quiet the minute you make a payment. We've made sure of that by test printing designs on every model so that your first official print will be a successful one.

You also get the benefit of our stellar support team, who are there to help you if there are any technical issues with your new 3D printer that are beyond you (or a thorough google search). Call support any time and they'll walk you through it. Even if all you need is help with the assembly, we'll be more than happy to help you out. Need replacement parts? We got you covered.

Ready to add a 3D printer to your workshop, garage, or home office? Stick with Monoprice for the latest 3D printers, dedicated support, and competitive prices to make 3D printing a worthwhile investment for you.

* Source: CONTEXT Q4'17 AM3DP Report