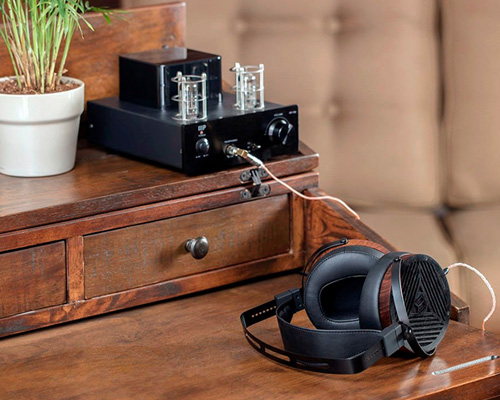 Headphones
Whether you need headphones for listening to music at home or for professional use, Monoprice carries affordable options that produce phenomenal sound. From simple and sleek, to high-tech and colorful, we offer a wide selection of quality headphones.
There is no need to spend hundreds on a pair of name brand on-ear headphones, when our lightweight options provide the rich sound that you're looking for. With our money-back guarantee, you have nothing to lose. And, at just 4.5 ounces in total weight, you'll hardly notice that you are wearing our Hi-Fi headphones. Perfect for gaming or listening to music on the go, they can also be used with your smartphone.
Our Hi-Fi, DJ style, over-the-ear pro headphones provide comfort and durability and are designed for heavy duty use. Thick cushioned padding keeps noise out and music in. Since they don't have a fixed wire, a new cable is all you'll need to get back to business. They are even flexible enough to fit over a cap, while still maintaining maximum sound quality.
For great sound without any wires, try our Bluetooth headset. These earphones conform to the Bluetooth 2.1 standard which allows pairing without the need for passkeys or other codes. This headset holds a generous charge - delivering 300 hours of standby time and 15 hours of "talk" time. The battery recharges in just 3 hours using any USB power source.
If your ear pads are worn out or are not as comfortable as you'd like, you can replace them with new and inexpensive versions from Monoprice. Our ear pads provide a softer feel than many of those that come included with new headphones.
Get great sound at home or on the go with headphones from Monoprice.