SlimRun AV CL2 Rated Cable for HDMI Enabled Devices, 330ft
Quantity:
Note:
Due to limited supply, all products are sold on a first-come first-serve basis. Auto Notification does not guarantee either availability or price. All prices are subject to change without notice.
*Your information will only be used to notify you when this item becomes available.
Description
SlimRun AV CL2 Rated Cable for HDMI Enabled Devices, 330ft

SlimRun™ AV CL2 is an active optical cable system designed to connect two HDMI® enabled devices with high performance, low power consumption, and low cost. Using optical fiber to replace copper wire as the high-speed signal transmission medium, SlimRun can perfectly transmit 4K@30Hz UHD video to distances up to 100 meters. Compared with the traditional copper wire, SlimRun AV is not only longer and slimmer, but also offers better signal quality without the use of external power. Compared with other HDMI optical fiber transmission solutions, SlimRun AV is easy to use, has perfect compatibility, with no need for external boxes or converters. SlimRun AV CL2's jacket has been specially treated with a fire retardant and certified by Underwriters Laboratories, making it safe for use within and through the walls of residential class buildings.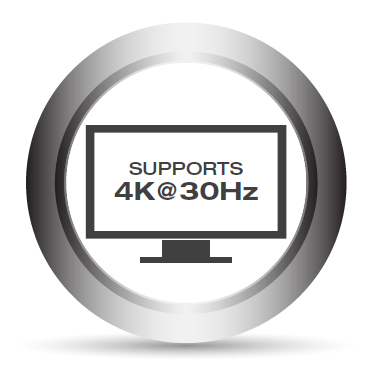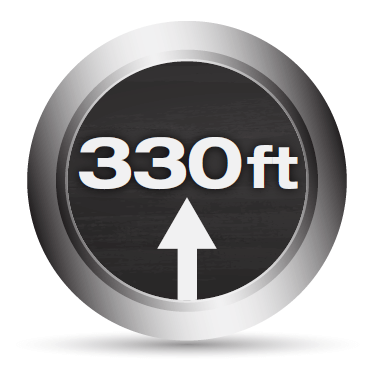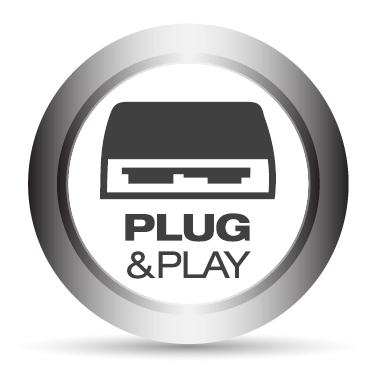 Supports 4K@30Hz: Supports HDMI® video resolutions up to 4K@30Hz.
Transmission Distance: SlimRun™ AV CL2 is designed to provide reliable, high-speed data and video transmissions to distances up to 100 meters/330 feet without any susceptibility to electromagnetic or radio frequency interference (EMI/RFI), without any signal loss.
Plug & Play: There is no setup or installation required - simply plug one end into the source device and the other end into the display and you're ready to start watching.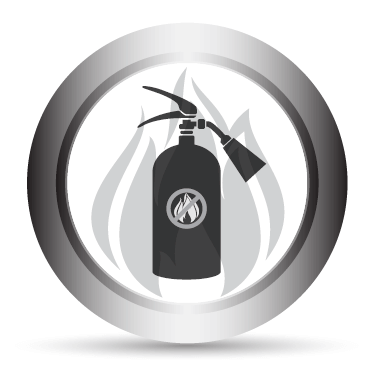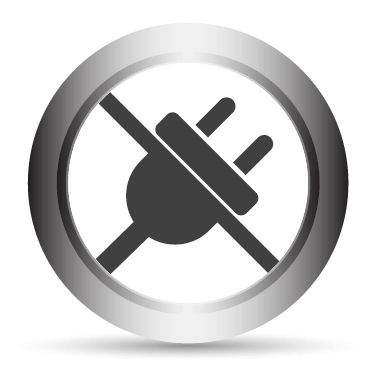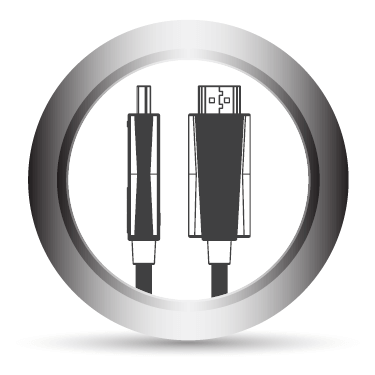 CL2 Rated: SlimRun™ AV CL2's jacket has been specially treated with a fire retardant and certified by Underwriters Laboratories, making it safe for use within and through the walls of residential class buildings.
No External Power: Unlike other long-distance HDMI® extender solutions, which require transmitters, receivers, and power to each, SlimRun AV CL2 draws only 50mA of power and therefore requires no external power source.
Thinner & Lighter: By using a flexible polymer optical fiber rather than traditional copper wire, the SlimRun AV CL2 cable is thinner and lighter than traditional HDMI cables, making it easier to install.
Applications
SlimRun™ AV CL2 cables are perfect for a variety of uses, from home theater installations to video surveillance to commercial video displays.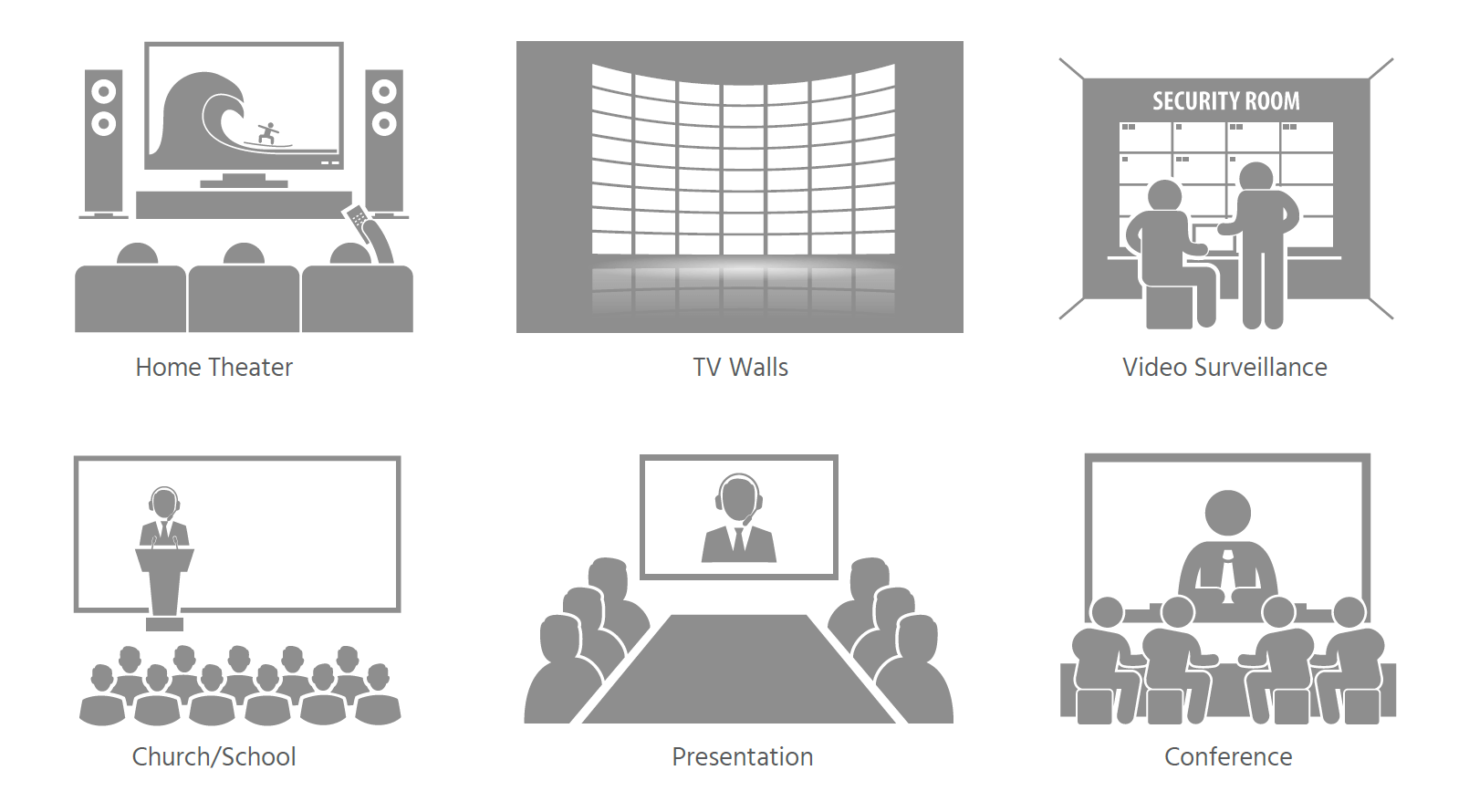 Features
SlimRun™ AV CL2 Cables are perfect for connecting the latest high-resolution HDMI® devices, such as AppleTV®, Roku®, Blu-ray Disc™ Players, and the PlayStation® 4 and Xbox One™ gaming consoles. These cables support the following HDMI features:
4K@30Hz (3840x2160@30Hz) resolution
1080p FHD resolution and 3D video
10.2 Gbps Bandwidth
Deep Color up to 16-bits per channel (48-bits total), including x.v.Color™
Multichannel audio, including DTS-HD Master Audio™ and Dolby TrueHD™
HDMI Ethernet Channel and Audio Return Channel features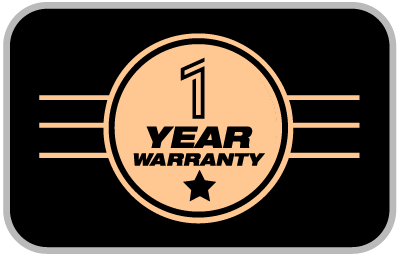 Warranty
Monoprice not only stands behind every product we sell with a 1 year replacement warranty, we offer a 30-day money back guarantee as well! If the product you purchase does not satisfy your needs, send it back for a full refund.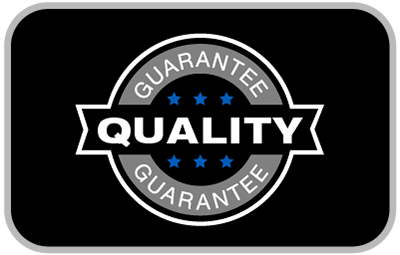 Quality at a Fair Price
Monoprice's rugged design and rigid quality control standards deliver high quality products at fair prices.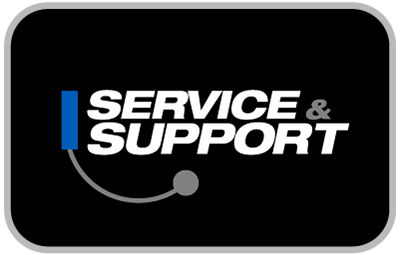 Service & Support
You're never on your own with Monoprice products! We have a full team of friendly and knowledgeable technicians available to answer your questions, both before and after the sale. Contact our technical support team for questions about our products, troubleshooting, or even suggestions for products to fit your particular needs. Not to be outdone, our friendly and helpful customer service team is here to make your ordering, delivery, and any possible returns a quick and painless operation, from start to finish!
Full Specs
Comparison between SlimRun™ AV CL2 Cable, SlimRun™ AV Cable, and Active HDMI® Cable

SlimRun AV CL2

SlimRun AV

Luxe CL3 HDMI
Transmission Medium
Multi-Mode Fiber
Multi-Mode Fiber
Tin Plated Copper
Fire Rating
CL2
VW-1
CL3
Maximum Length
330 feet
330 feet
100 feet
Cable Thickness
4.8mm
5.0mm
7.5mm
Supports HDCP
✓
✓
✓
Supports DDC
✓
✓
✓
Maximum Bandwidth
10.2Gbps
18Gbps
18Gbps*
Maximum Resolution
4K@30Hz
4K@60Hz
4K@60Hz*
Weight**
4.7 lbs.
4.4 lbs.
7.2 lbs.
* The 4K@60Hz maximum resolution and 18Gbps maximum bandwidth is applicable for cables up to 50 feet in length. The 100 foot version is limited to 4K@24Hz and 10.2Gbps bandwidth.
** Listed weights are for the maximum length versions of the cables.
SlimRun™ is a trademark of Monoprice Inc.
HDMI®, the HDMI Logo, and High-Definition Multimedia Interface are trademarks or registered trademarks of HDMI Licensing LLC in the United States and other countries.
Apple® and AppleTV® are trademarks of Apple Inc., registered in the U.S. and other countries.
ROKU® is a trademark and/or registered trademark of Roku, Inc. in the United States and other countries.
Blu-ray Disc™ and Blu-ray™ are trademarks of the Blu-ray Disc Association.
PlayStation® is a trademark or registered trademark of Sony Computer Entertainment Inc.
x.v.Color™ is a trademark of Sony Corporation.
Microsoft®, Xbox®, and Xbox One™ are either registered trademarks or trademarks of Microsoft Corporation in the United States and/or other countries.
DTS® is a registered trademark and the DTS logos, Symbol, DTS-HD™, and DTS-HD Master Audio™ are trademarks of DTS, Inc.
Dolby® and the double-D symbol are registered trademarks of Dolby Laboratories. Dolby TrueHD™ is a trademark of Dolby Laboratories.
Browse 5 questions
Browse 5 questions and 2 answers
Will this cable work with a laptop that has a display port that is going to monitor 300 ft away
Just showing a share point presentation?
BEST ANSWER:
Hello, thank you for your question. This cable has a male HDMI connector on both ends so you will need to use an adapter to change the HDMI male connector to the display port connector type for your application. I hope this helps, and of course if you have any more questions feel free to contact us!
SIGN UP FOR EMAIL DEALS