6-Watt (40W Equivalent) A19 LED Bulb, 300 Lumens, Warm/ Soft (3200K) - Non-Dimmable
Quantity:
In Stock
This item should ship today (1/23/2017) if ordered
within 9 hours 24 minutes
Description
6-Watt (40W Equivalent) A19 LED Bulb, 300 Lumens, Warm/ Soft (3200K) - Non-Dimmable
Get a longer lasting, safe, and affordable alternative to incandescent or CFL light bulbs using this 6-watt A19 LED Bulb from Monoprice!
This 120-volt bulb uses only 6 watts of power, but produces 300 lumens of light energy at 3100K, equivalent to a standard 40-watt incandescent bulb. It uses the E26 "medium" Edison screw base, which is the standard home screw-in bulb type we're all used to. This indoor bulb is 2-1/8" in diameter and 4-1/2" tall.
The bulb features a shatter resistant polycarbonate lens, which is designed to withstand ordinary drops and falls, and a 100% aluminum heat sink. The bulb uses the superior Japanese-made Nichia diodes, is rated for up to 40,000 hours of use before failure, and carries a three year replacement warranty.
The bulb generates light in the 3200K range, which generates the kind of soft and warm feeling that is perfect for most home lighting needs. This bulb is not designed to be dimmable. While it may be physically dimmed in some light fixtures, doing so can damage the bulb's internal circuitry and severely reduce its expected life span.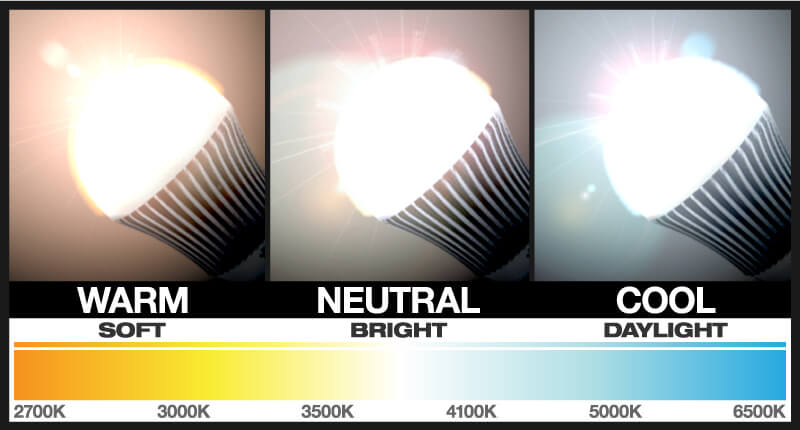 Monoprice warrants these bulbs for a full THREE (3) YEARS and will provide a new replacement for any bulbs that fail due to defects in materials or workmanship during the warranty period.
Awesome LED bulb
Buy these bulbs - they work

PROS: Very bright, nice bulb, great price

CONS: none
Good quality light bulb.
The bulbs are well constructed and easy to work with.
January 2, 2017
Purchased
1 month ago
Best kept LED bulb secret!
I've shopped around for LED bulbs, read reviews, tried a few - everything from under $10 to the more expensive $20 ones - best bang for the buck are the Monoprice bulbs! They are exactly how they are spec'd with no issues what so ever. I will be replacing all the bulbs in my house with Monoprice LED bulbs!

PROS: Low cost, lighting is exactly as spec'd

CONS: None
Browse 1 question
Browse 1 question
can the bulb be enclosed? Like in a garage door opener motor?
SIGN UP FOR EMAIL DEALS