10 Outlet Rotating Power Surge Block 8ft Cord, 2880 Joules
Quantity:
In Stock
This item should ship today (5/26/2017) if ordered
within 4 hours 7 minutes
Description
10 Outlet Rotating Power Surge Block 8ft Cord, 2880 Joules

Rotating Surge Protectors safeguard your electronic devices from power surges and spikes. Patented rotating outlet design allows you to plug in bulky adapters without blocking adjacent outlets. This 2880 Joule surge protector features 10 surge-protected outlets that provide reliable protection for your workstations, printers, broadband modems, home theater systems, and everyday household electronics. Simply plug the surge protector into any AC wall outlet and connect your device to keep it safe from surges, lightning strikes, and AC contamination.
---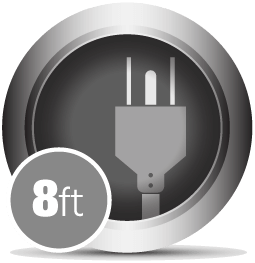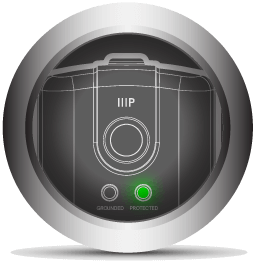 Heavy-Duty Power Cord
Protection Indication
Heavy-Duty Power Cord: The heavy-duty 8-foot power cord uses 14AWG copper conductors, so it can handle the full 15-amp / 1800-watt capacity of the NEMA 5-15 standard.
Protection Indication: LED indicators let you know when the surge protector is plugged into a properly grounded AC outlet and the surge protection status.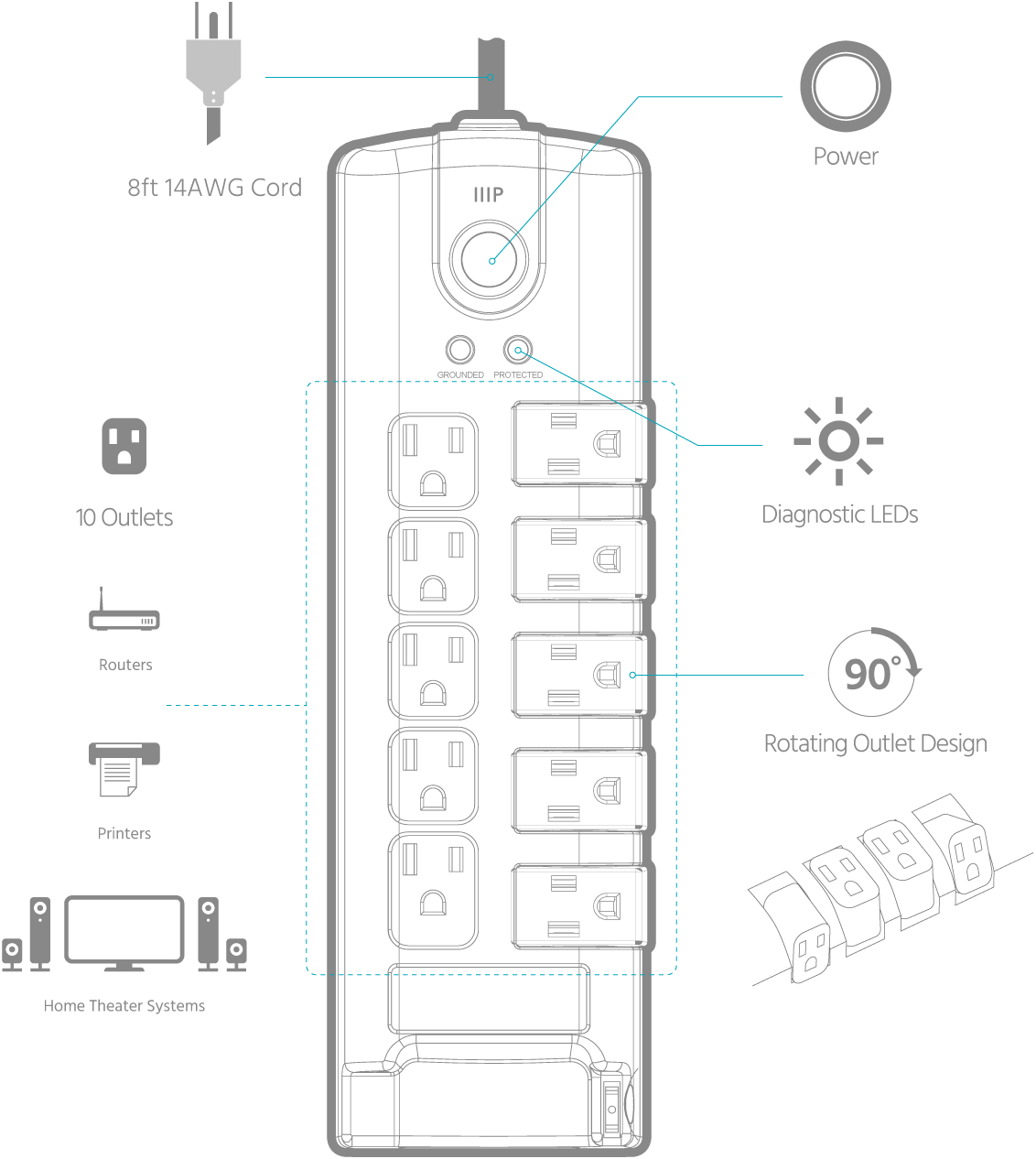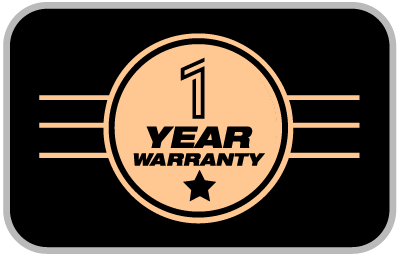 Warranty
Monoprice not only stands behind every product we sell with a 1 year replacement warranty, we offer a 30-day money back guarantee as well! If the product you purchase does not satisfy your needs, send it back for a full refund.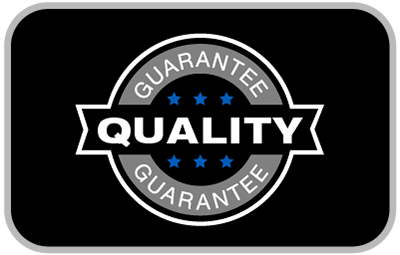 Quality at a Fair Price
Monoprice's rugged design and rigid quality control standards deliver high quality products at fair prices.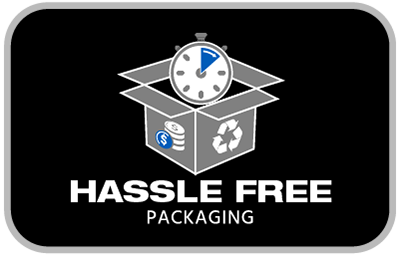 Hassle Free Packaging
Monoprice exists to bring simplicity, fairness, and confidence to technology choices. This product features recyclable packaging that is simple to open, cost effective, with minimal waste, and fully protective as it travels to you.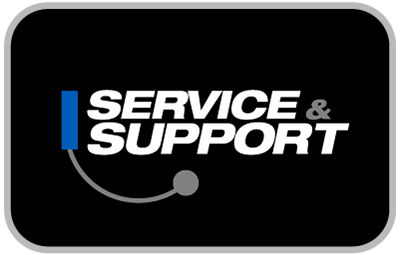 Service & Support
You're never on your own with Monoprice products! We have a full team of friendly and knowledgeable technicians available to answer your questions, both before and after the sale. Contact our technical support team for questions about our products, troubleshooting, or even suggestions for products to fit your particular needs. Not to be outdone, our friendly and helpful customer service team is here to make your ordering, delivery, and any possible returns a quick and painless operation, from start to finish!
Full Specs
Model
15877
15873
15872
15871
15870
15876
15875
15874
Type
Portable
Slim Strip
Slim Strip
Slim Strip
Slim Strip
Rotating Wall Tap
Rotating Block
Rotating Block
Outlets
1
6
8
10
12
6
10
12
Electrical Rating
120 VAC, 15A
120 VAC, 15A
120 VAC, 15A
120 VAC, 15A
120 VAC, 15A
120 VAC, 15A
120 VAC, 15A
120 VAC, 15A
Cord Length
-
2 ft
6 ft
8 ft
10 ft
-
8 ft
10 ft
Joules Rating
540J
201J
3420J
3420J
4320J
2160J
2880J
4320J
Clamping Voltage
500V
330V
330V
330V
330V
500V
330V
330V
Max. Spike Voltage
6,000V
6,000V
6,000V
6,000V
6,000V
6,000V
6,000V
6,000V
Max. Spike Current
72,000A
6,500A
204,000A
204,000A
252,000A
144,000A
168,000A
252,000A
Response Time
<1 ns
<1 ns
<1 ns
<1 ns
<1 ns
<1 ns
<1 ns
<1 ns
Dimensions
2.7" x 2.0" x 2.0"
10.0" x 2.1" x 1.1"
12.5" x 4.3" x 1.3"
11.8" x 5.7" x 1.3"
11.8" x 5.0" x 1.3"
6.3" x 3.1" x 1.6"
12.0" x 4.2" x 2.0"
11.5" x 6.0" x 2.0"
Browse 1 question
Browse 1 question and 10 answers
Does this surge protector have the holes on its back so it can be mounted on the wall?
BEST ANSWER:
Yes it does, it has 4 of them on it, the top of the mounting will be the cable to the wall side. These do not come with mounting nails though. Note, these have the rounded hole with the slip so you can slip the protector over to secure it better. Hope this helps! (PS I love mine and will be ordering more).
Ted E

on Dec 26, 2016

Purchased on Dec 2, 2016
surge protector
Great product, love the 10 outlet, as the way you can turn the outlet for the larger power plug in.

PROS: Product arrived on time, look nice,fair price.

CONS: None.
SIGN UP FOR EMAIL DEALS